ACTRESS KATE HENSHAW NUTTAL PLANS TO CELEBRATE 40TH BIRTHDAY IN GRAND STLYE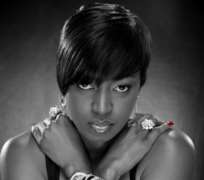 Talented actress Kate Henshaw Nuttal is planning to celebrate her 40th birthday in a grand style.
According to source, she's clocking 40 on July 19 and she's gathering those close to her to celebrate the milestone.
We learnt that apart from hitting 40, she'll also celebrate the 10th anniversary of her marriage.
Congrats Kate.