YORUBA ACTRESS ELIZABETH ANJORIN LIVING LARGE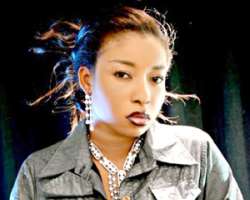 Star actress, Elizabeth Anjorin popularly known as Lizzy Is actually living It up at the moment. The Badagry, Lagos state born thespian just acquired a Murano Jeep and moved into a #5 million duplex.
According to sources, we learnt the Murano Jeep makes it the sixth car she acquired in less than two Years.
It seems Nollywood Producers are paying so well these days.