LATEST UPDATE ON MR ENEBELI ELEBUWA'S HEALTH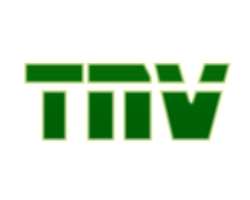 First a quick recap: As you all know, we at http://nollywoodgists.com/>are working tirelessly at organising and channeling help to Mr Enebeli Elebuwa.

We first contacted his best friend Mr Olu Jacobs who graciously voluntered to play a key part in the movement of solidarity set up to help his dear friend. Being on location restricted his freedom of movement and also reading your comments on our forums indicated that you were willing to help, but without any third parties involved.
We have heeded you and eventually succeded at contacting Mr Enebeli Elebuwa himself who has released his contact information to us in order to allow you to contact him personally and forward your help to him. You can send him any form of Money Transfer ( wester union, gwk, Money gram etc) you deem fit.
DISCLAIMER: Before you undertake any action in that sense, please note that no rights or claims can be made against http://nollywoodgists.com/>for any type or kind of liability or hinder resulting from this endeavour.
Address: Mr Enebeli Elebuwa
No 4, Iyarere (close off Odogbolu Street)
Aguda, Surulere
Lagos
NIGERIA
Email: [email protected]
Telephone: (00234) 0803-574-8853
0807-686-6133
Click on our Email article below and send this article to friends.
Thanks to you all and please keep us posted,
Henry Black, CEO
Nollywoodgists.com
THIS CANPAIN IS POWERED BY http://nollywoodgists.com