Asa, Nigerian musician, wins French award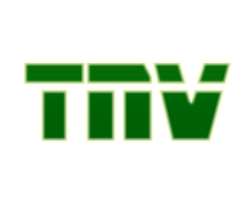 NIGERIAN singer- songwriter, Asa has scooped France's prestigious Constantin award for new musical talent for her eponymous album blending folk, soul and reggae. Born in France but raised in Lagos, Asa, which means falcon in her native Yoruba, was voted the best fresh talent among 10 singers or groups by ajury of19 music industry specialists at the Olympia concert-hall in Paris on Monday night. Often likened to Tracy Chapman or fellow-Nigerian, Ayo, her first single was "Fire on the Mountain," a song about ecological disaster. "I want to sing for the world, not just be seen as an African singer," she told AFP in a recent interview. Bespectacled and softly-spoken, Asa's friendly pop-soul sound had earlier led to her album 'Asa' climbing the French charts.

The album has popular tracks like 'Jailer', '360°', 'Fire on the Mountain' and 'Eye Adaba'. After starting her career in Lagos, one of Africa's most significant musical centres, she left for France to record her self-titled debut album. In a recent review, a BBC website writer described her as a "twenty-first Century Bob Marley, bringing together the best of Western and African music in a funky fusion that opens hearts and minds and paves the way for deeper understanding". Also described as a "clearly talented writer and musician with a great voice", Asa has been quoted as saying her aim was ''to show the world that something beautiful and positive can come out of the black continent''.