PSQUARE PRESENTED BROTHER BRAND NEW CAR AS WEDDING GIFT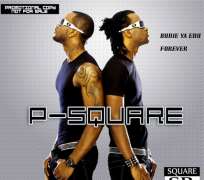 R n B sensation, Psquare are arguably one of the best selling artiste in Africa.
They prove their worth on Saturday May 3rd, 2011; by presenting their elder brother a brand new Kia Soul as his wedding gift.
The car was presented at Halifield Private School, Maryland where the wedding reception was held.
More grease to your elbow guys.