ROMAN ARABAMEN'S DISTINCTIVE STYLE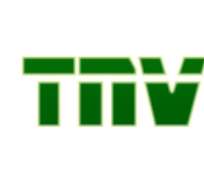 The Edo born multi-talented singer and instrumentalist is set to change the face of music industry in virtually all the nightclubs in Nigeria as his maiden effort is already causing a kind of stirs amongst other artistes whose jobs are on the steels of wheel.
The Hip-Rock artiste, a mixture of Hip-Hop and Rock says he has taking his time to perfect the acts of the profession and has come to master the rope of the game. Roman started his music journey from Port-Harcourt and ever since he came to Lagos for promotions on his latest work it has always been a success story.