CAF PICKS JOHANNESBURG TO HOST AYC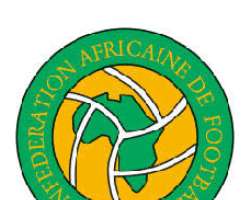 The Confederation of African Football (CAF) has picked Johannesburg to host the African Youth Championship from April 17.
Host, South Africa, that replaced original host nation, Libya, because of the civil war in the North African country, will head Group A, with Mali, Egypt and Lesotho.
Five-time champions, Nigeria's Flying Eagles, are in Group B with defending champions, Ghana, Cameroon and The Gambia.
Nigeria is due to fly out to South Africa by the weekend, while Ghana is scheduled to acclimatise in Kenya prior to the kick-off of the tournament.
Both teams clash on the opening day of action in Group B.
The semi-finalists of the AYC will qualify to represent Africa at the FIFA Under-20 World Cup in Colombia from July.