Tango With Me in cinemas this April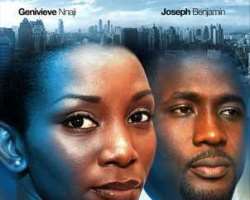 Tango With Me is one of the most anticipated movies of 2011, brought to you by Brickwall Communications and will be released this April in cinemas across Nigeria. The movie talks about love and betrayal and a young couple's experience dealing with this in their marriage.
Check out the new Tango With Me trailer after the cut...