Clarion Chukwurah plans triple gig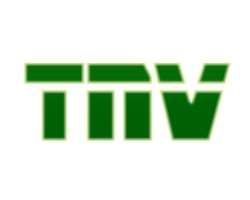 Quintessential artiste and crossover queen, Clarion Chukwurah, is already strategizing on her forthcoming triple celebrations early 2009. Tagged Celebration of an icon, the historic event is being packaged by Jade Productions Limited.
According to effervescent Chukwurah, who is also seeking for partnership of the event from willing media collaborators and corporate entities, the three in one event includes: The 10th anniversary of ADDE/Clarion Chukwurah Help line Initiative, the 30th anniversary of her acting/showbiz career and the launch of the Clarion Chukwurah Foundation.
Speaking further, Chukwurah promised to unveil more details as the event draws nearer.