2Face Idibia : Sends Annie Marcaulay On Vacation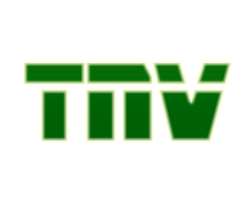 The great bond of love between 2face Idibia and Annie Macaulay seems to be getting tighter by the day, despite the many criticism and unpleasant remarks trailing the relationship.
At the moment, Annie is holidaying in the U.K, courtesy of 2Face. Being the most favoured lady in the life of the singer, our source informed us that the trip was sponsored by 2Face for her too take a break and enough rest.
Since the loss of her pregnancy for the award winning super star, 2Face has been doing everything possible to appease her and take her mind off the incident, and hoping that God will bring another one.
Many had thought their relationship would not continue after Annie's miscarriage, but the fire of their love has been greatly rekindled.
Their relationship started eight years ago when 2Face Idibia was nobody and a member of the defunct Plantashaun Boiz. An insider revealed to Notes and Tones that for the fact that it was 2Face that deflowered Annie, and that she was the only one with him during the struggling time, they keep finding it very difficult to go their separate ways. This also explains why they quickly make up whenever the relationship is threatened.
Annie's stay in the U.K is for two weeks, but she might extend it. Her baby would have been child No. 5 for 2Face but she lost it during an attack by armed robber months back, somewhere in Gbagada, Lagos