Spectacular Tony Tetuila Storm Blacknight Event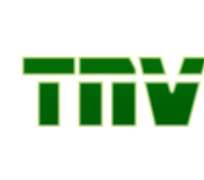 The magnificent Tony Tetuila show rode into town recently to shine light on the seemingly dull London nightlife.
The event themed Black & White organised BLACKNIGHT witnessed by a sell out crowd at Club Entyce, one of London's best club around saw "Tetu" dished out his numerous hit numbers to send the crowd into frenzy.
Tetuila's breath-taking performance nearly brought the roof down with pretty ladies throwing caution into the wind while gyrating vigorously to the sumptuous melodies not only from "Tetu" alone but also from other numerous top artists and DJs present at the event.
The highlight of the night was Tetuila's performance of his latest single titled Am in Love with two women.