D'banj's sunglasses snatched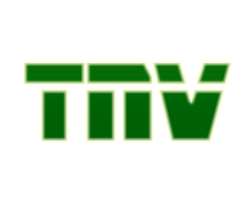 Wave making musician, D'banj, is one of the hottest musicians in the country today. The crooner seems to have a lot of fans and followers who would give an arm and, even, two legs to touch him.
Everywhere he goes, it seems as if the Koko master is always drawing attention. And indeed, the crooner drew more than enough attention in Lagos recently during a courtesy visit to the Oba of Lagos, Oba Riwan Akiolu.
As D'banj was leaving the palace, fans were already waiting for him. They didn't give him a breather at all.
Probably to identify with them and to appreciate their love, D'banj stood in his chauffeur driven jeep and brought out his head from the open roof car.
The crowd almost ate him raw, but the crooner didn't seem to mind as he started distributing his CDs to the over excited crowd.
But even as some people wanted to get a copy of the CD, more of them wanted to help themselves to the expensive accessories the crooner adorned himself with.
The crowd intensified, D'banj kept sharing his Cds. It was not up until his expensive designer sunglasses was snatched off his face that the crooner stopped being 'Father Chritmas.'
"Wey my glasses? They have taken my glasses!" Was all he could say as one of the passengers of the jeep quickly pulled him down and they zoomed off.