Mo'cheddah Hospitalized!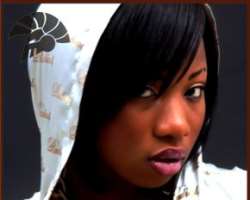 MTV Africa Music Award's (MAMA) best new act in 2010, Mo'cheddah has been reportedly ill and is presently on admission at an undisclosed hospital. The nature of the talented singer's illness is Typhoid fever.
According to the singers' label (Knighthouse) boss Rogba Arimoro, Mo'cheddah was admitted yesterday and is expected to be discharged tomorrow.
'It's basically typhoid; she was admitted yesterday and will be discharged hopefully tomorrow', Rogba tells us on the phone.