Genevieve to wed UK-based hubby … as Steph Nora's marriage crashes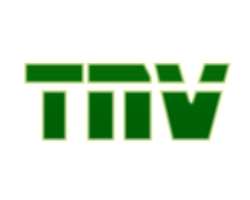 The latest rumour in Nollywood is that Nollywood's super star and former face of Lux soap, Genevieve Nnaji may soon break the protracted silence about her single status.
The mother of one and '30 days' star, we learnt from a reliable source is deeply in love with a U.K based guy who was holidaying in Ghana when the two met.
It was gathered that the guy is not a show biz personality, but a very big boy in all ramifications. It might also interest you to know that the guy is not a Nigerian.
Meanwhile, Steph Nora's marriage to Lanre Falana is said to have crashed and the versatile actress is now single.
According to the story making rounds in Nollywood, some months back, there was this speculation about Stephs husband Lanre having an affair with a young lady over there in UK which she hardly believed until she travelled to UK and saw the whole thing her self.
The question flying around town now is whether Steph Nora is still Mrs Falana, because people are curious to know the aftermath of that scenario so that she's not addressed wrongly as the actress is said to have packed out of their matrimonial home.