GLORIA DOYLE SET TO LAUNCH SECOND ALBUM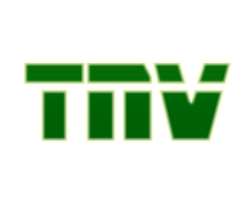 GLORIA Doyle (a.k.a Gedee) is set to launch her second album on Sunday, 29th June at the White House, Ikeja.
Coming three years after her debut release, Gloria said she worked a whole year on her latest album, "Party Tyme," and is convinced she'd get it right this time around.
"2005 till now has been a long time for me to improve on whatever it is that I have. Come Sunday, my fans will see a new side of me as I waltz them from track to track," she asserted.
Working with the duo of K. Solo and Puffy T on the project has been the "greatest thing" to have happened to Gloria this year, she expects that bringing the two together will translate to commercial success eventually.
"It's the first time anyone would be bringing the two together on an album, it feels great to be able to do that.
"Puffy T understands my music well, I can't wait to launch it and see the result of the collaboration," she says.
Speaking on the proposed launch, Mary Obikansi, Doyle's manager, assures that the album will shoot her client to the top.
"It's a 9-tracker album that 'll get Gloria's fans always dancing," she said. Doyle also expressed believe in the album taking over the air waves as she has deftly crossed over from the purely gospel songs she was initially known for, to the really hip songs.