ONWENU, IROEGBU READY FOR OMENUKO, THE IGBO EPIC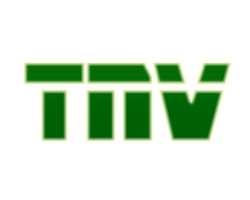 A new epic that would definitely change Nollywood especially in the areas of language movies is on the way courtesy of top entertainer, Onyeka Onwenu, and award winning director, Dickson Iroegbu, alongside Mazi Uche Ohia. Omenuko, the ageless story of a quintessential Igbo man, though fallible like every other human being, but painstakingly noble and enterprising would soon be documented into a home video, for movie buffs to watch and applaud globally.
Originally adapted from a novel with same title and read widely by those who went to school in the southeast in the 60's, 70's and early 80's.
The project is estimated to gulp over N100 million , according to Iroegbu, who spoke on behalf of the team, adding that it was conceived as a way of promoting, projecting and protecting the Igbo culture and language. "When completed, the film will portray the Igbo culture in its beauty and vibrancy.
Not your typical Nollywood movie, but a total depiction of the Igbo culture in its magnificence in the twentieth century. It would be subtitled in English and French and we are calling on interested sponsors to buy into this historic and laudable initiative." The project is being powered by Anyigbo Productions, which also has a foundation