I BROKE NO HEART, SAYS NEWLY WED JULIUS AGWU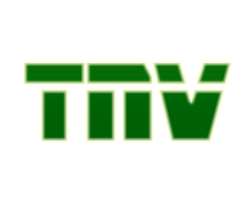 At last, Julius Agwu, the comedian, has joined the league of married men. He bade goodbye to bachelorhood last weekend after getting married to Ibiere Maclayton.
Fans and friends stormed Abonema and Port Harcourt where the traditional and church wedding took place respectively.
Indeed, it was two days of fanfare and glamour.
Speaking to Life and Beat about his new status, Agwu confessed that he was very excited. "It was long over due. I now feel more responsible. I have actually done what I ought to have done long ago. I tell you, I am excited."
Brimming with excitement, Agwu said he would take his bride around the world for the honeymoon. "We are going to seven countries. We intend to go to Italy, Bahamas, Paris, Miami and other places."
By getting married to Ibiere, Agwu said he had not broken anybody's heart. "If I broke anybody's heart, it should be the hearts of my secret admirers. I never proposed to anybody but my wife. I don't think any woman can come out and say I broke her heart."