ANGELIQUE KIDJO: 'I HAVE DEEP CONNECTION WITH THE MUSIC OF MY ROOT'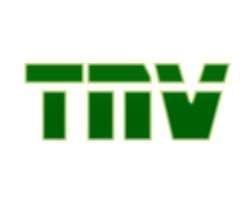 It doesn't matter to this Benin-born songbird that her listeners might not understand all the words she sings. What's important is understanding the feel of it, she says.
"I truly believe that music is a common ground where we can all meet," writes Angelique Kidjo via e-mail. She's a busy lady trveling to promote her latest album. Djin Djin. "I have played in so many countries all over the world and it does not seem to me that we are so different. There is one humanity and the emotions that link us together are not always expressed by words but by melodies, grooves and music."
Kidjo performed with Ziggy Marley during a 2005 Ethiopia concert. Her latest album features duets with artists as vared as R&B songstress Alicia Keys, Latin guitar legend Carlos Santana, contemporay classical phenom Josh Groban and eclectic superstar Peter Gabriel.
She grew up listening to everybody from Bob Marley (who is ultra popular in Africa) to Jim Hendrix. Nine albums and one Grammy later (for Djin Djin–as Best Contemprary Wold Music Album), she is now as sought-after as those she admired in her childhood.
"My notion of 'Black music is very very broad," writes Kidjo, 44, who is married, has one child and lives in New York. "Even as a little girl, learning all those songs in my bedroom, without understanding the lyrics, I heard a deep connection with the music from my country."
"I was too young to understand the whole history of slavery and how Afrian music spread in the Americas, but I knew these grooves shared so many things in common. A lot of my recordings through the years have triedto revive this broken link and let me tell you: It works!"