WITH AMEBO, MUMA GEE CHANGES GEAR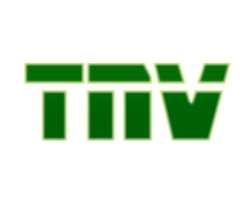 For pop crooner Gift Nwame aka Muma Gee, its time to make a bold move upscale. After a decade of experimenting, the award-winning singer says its time to change gear and adopt a unique style of music. Muma is now set to unveil her new style with a single entitled "Amebo", which she has been putting together for months.
"I have been doing my own thing, I've been experimenting even while at the University of Port Harcourt. Now, I want to see what I can achieve professionally," she says.
A few years ago, Muma Gee stunned the nation with "Kade", an Afro-pop music. The video was an instant hit, garnering award after award. However, at a listening session last weekend, Blockbuster heard what would pass for another hit in "Amebo" and another track, "Fantasy".
A fast tempo, highly percussive "Amebo", according to Muma, talks about "our people, our values and our heritage." I am a home girl. I am an indigenous musician. I believe so much in Nigeria. So, "Amebo" simply talks about our people, our values and our heritage," she admits.
As you read this, a video of "Amebo" is being shot at a location in the city. And to push the work to the next level, Muma Gee has concluded plans to have an exclusive night out at Nu Metro, Silverbird Galleria, Ikoyi, Lagos come Sunday, May 25. There, the pop diva will meet and have autograph session with her numerous fans.