NOLLYWOOD ACTRESS, CHIKA IKE SETS UP TREJ CLASSIC RESTAURANT AND BAR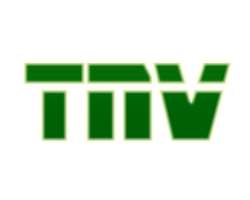 Nollywood actress, Chika Ike Ebireri is not just looking at a future in the Nigerian
Fast growing movie industry, she has also taken her dream for hospitality business to the next level.
She told us this afternoon in Lagos that she has opened a restaurant and bar known as Trej Classic in Akowonjo.She hinted that the place is second to none in the area because she did a wonderful research before putting the place together.
Chika also told us that she would soon add night clubbing to it. Right now, the actress told us that Trej Classic is the reference point when it comes to the right restaurant and bar that care for people with taste in the vicinity of Akowonjo,Egbeda, Gowon Estate etc.
According to her, it is like bringing close to the people what they travel to Victoria Island and Ikoyi to get.
We promised to check the place out very soon...and i promise to reprt back to you guys.Meanwhile, she is working on a number of projects that she promise to reveal later.Trust me, you will be the first to know!