Genevieve becomes a saint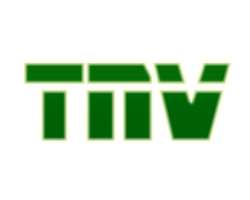 In case anyone tells you that screen diva, Genevieve, is now a saint, don't fret. Genevieve is now truly saintly, thanks to her new clothing line, which is called Saint Genevieve.
Let's not forget that the single mother once dabbled into music a few years ago, but she tumbled out when it became obvious that her musical career was not likely to take off.
However, some would swear that Genny, as she is fondly called by friends and family, would make a success of this one because she is a fashion freak. We gathered the actress said she had been into fashion from childhood, and loved everything that had to do with creativity.
Genny said in an interview that her clothing line would not contain common, mass produced clothes.
"I am more concerned about the passion I have for fashion. It does not have anything to do with money. We are not going to be doing mass production. What you see is what you get," the actress reportedly said.