BREAKING NEWS:PSQUARE SAYS HIP HOP WORLD AWARD IS A SHAME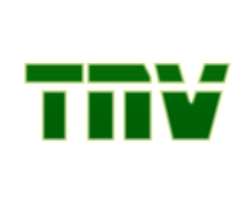 Psquare,one of Nigeria's most popular hip hop group have come out to describe their inability to pick an award at the hip hop world award as a 'tribal' attack.The group were nominated in 5 different categories but ended up going home with nothing.
This afternoon, I was at the home of the group and they voiced out their bitterness through Jude 'Engee'Okoye, their elder brother and manager. Jude said Ayo Animashun dissapointed them by making sure that only peopleof South West origin (Yoruba) won awards except for Ruggedman,Timaya and 2face Idibia.He alleged that 'Stylee' the song that won the best music video is a trash compared to the 'Do Me' video he did for Psquare.DJ TEE won the award because he shot it.He noted that DJ Tee is the technical director for the award and his wife is also a top official of HipTv, owned by the award organisers.In his words "That award should have been called Yoruba Hip Hop award"
He also alledged that Rugged Man's name was smuggled into the list at the last minute because the name was not on the original long list earlier published in newspapers or magazines.
Efforts to get the award organisers today proved abortive.An industry source who does want his name mentioned disclosed that Psquare should stop crying like babies.They should accept their fate, afterall in the past,they have carted home awards from the same Hip Hop World and nobody said they didn't deserve it.