'OPERATION FEED YOUR EYES'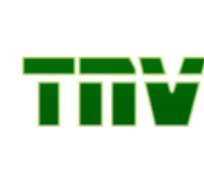 Soul E was at the Hip Hop World Award alongside his wife,Ure Okezie.'Red' was their flying colour and held each other like teenagers who has just found love.I think they are red hot or what do you think?
Ure was kind enough to show us a bit of flesh here and there.Well,lets call it 'operation feed your eyes' or 'project show yourself'.Abeg,close your eyes!
Yeah!The latest gist about the couple is that Soul E would be celebrating his birthday today with a special thanksgiving at the church he founded with Ure,his ex-banker wife.
Please,take the next available flight or bus to Omole Estate in Lagos...Rice Soup Very Plenty (RSVP)