RHYMZO SLEEPS WITH KEFEE INSIDE VOCAL BOOTH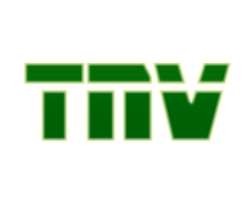 The ongoing brawl between the CEO of Alec's Music, Mr. Alex and the sensational artiste popularly referred to as Rhymzo has taken a new toll. Information has it that, Rhymzo who has been having an unending fracas with Alex is said to have recorded as single album where he claims to have slept with Kefee, Mr. Alex's wife inside a vocal booth.
Those who have listened to the song explained to us that it's nothing to write home about as it's more damaging than anything else in the world.
This office can not authoritatively explain if there was a kind of amorous affair between the Branama songster, Kefee and Rhymzo but what we can admit is that there is more to the whole brouhaha than meets the eye.
In a fact-finding mission, this reporter was at the office of the Alex Music at Gbemisola Street off Allen Avenue, Ikeja area of Lagos but was informed that Kefee was not around. A couple of minutes later, the beautiful Kefee called this reporter and commented about the saga that is becoming hotter by the day between Rhymzo and her husband.
"I am surprised to hear that Rhymzo recorded a song which he said he slept with me inside a vocal booth, something must really be wrong with him upstairs. I actually don't want to be dragged into this matter but the way he's going about it now, I think I really have to show him. Which vocal booth did he sleep with me? When? These are supposed to be the question to ask him. I don't blame him anyway; it's the 'stuf' he takes that is affecting his brain. I don't have time to trade words with a copycat like him" were her words.
We shall keep you posted as event unfolds.