GOLDMYNE TAKES AYUBA TO OJUDE OBA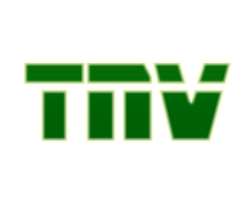 For lovers of the good fuji music dished by the Bonsue creator Adewale Ayuba, this year's Ojude Oba festival in Ijebu Ode promises to be a refreshing event as Goldmyne Entertainment is sparing nothing to have the fuji star entertain at the annual festival.
Balogun
Ayuba has always been a regular as far as Ojude Oba is concerned. For this year's gig, the prestigious Gateway Hotel is where lovers of good music and Mr Johnson's friends will savour their favourite artiste on December 21.
Also on the bill are DJ Jimmy Jatt; Alariwo of Africa and Ambrose Somide.
The Primetime duo of Kenny Ogungbe and Dayo Adeneye will be the guests of honour.
General Manager of Goldmyne Entertainment, Seyi Mosco, in a chat with Life and Beat, said every arrangement had been concluded for a hitch-free show. He assured fans of the fuji star of a swell time.
Ojude Oba Festival in Ijebu Ode is an event where the Ijebu come home to pay homage to their monarch; and over the years, the festival has witnessed a tremendous turnout of Ijebu sons and daughters from near and far in colourful attires as they celebrate their Oba.