MY BEST YET TO COME —TECO BENSON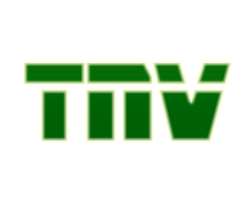 Despite the fact that his latest flick, Mission To Nowhere, torpedoed some Hollywood and Bollywood movies to win prime time viewing slots in the United Kingdom, veteran producer and director, Teco Benson, has declared that his best is yet to come.
Speaking with NollywooReel, Teco stated that Mission To Nowhere, which is currently receiving accolades in Europe, is a clear indication that Nollywood has come to stay.
"This is just the beginning of better things to come, and there's no going back," he said.
"Those who have been watching Teco Benson's films know what standard we are made of. But what is in the offing right now is even beyond the imagination of the people, and that's my mission: making Nollywood and Nigeria proud all over the world," he stated.
The flick, Mission To Nowhere, featured professionals like Sam Dede and Stephanie Okereke.
NollywoodReel further gathered that a documentary on Teco Benson's jobs is currently being compiled.