AFRICAN CHYNA ATTACKS JOURNALISTS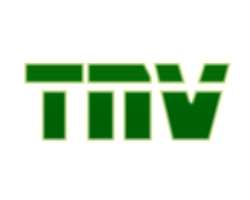 Dancehall/reggae artiste, Chinagorom Onuoha a.k.a. African Chyna, has lashed out at journalists, who made his career blossom and gave him prominence in the music scene.
P.M. Entertainment learnt of African China's ingratitude to journalists after listening to his third album entitled London Fever, marketed by Globedisk Records.
In the title track of the 12-track album, the ghetto artiste alleges that journalists contributed immensely to his rape scandal in London last year, through their reports.
In track two of the album, the artiste referred to journalists in print media as people writing ikokuko (nonsense in Yoruba language) and had as well referred to radio presenters as people wey dey yarn fake stories.
He further alleges that journalists both in Nigeria and abroad as well as his friends betrayed him while on trial in London.
— Olatunji Saliu