'EFCC' DECLARES ASHA WANTED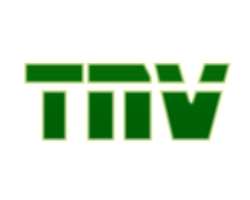 Hip-hop, R and B star, Bunmi Fapohunda, popularly known as Asha, has been declared a wanted man. Yes, Asha has conceptually declared himself wanted by EFCC for releasing a song titled EFCSee. He has also placed a sum of ten million naira reward on whoever finds his 'hide out'.
This may sound funny, but Asha told Life and Beat that he has never had any business with the EFCC. His song is basically an avenue to educate people to desist from fraud and other dubious acts.
According to the musician, "I thought of a song that would educate our youths to abstain from all kinds of fraud including 'yahoo yahoo' which is the most common of all. I also wanted to complement the struggles against crime by the EFCC."
EFCSee features another notable act, Sho'gun, and it has already started hitting the airwaves.
Asha is not done yet, he is planning a release party later this month to launch his album.
Asha hit stardom few years back with his songs, Damilola and Nike, just as soon as he relocated to Nigeria.