OLU MAINTAIN JOINS KENNIS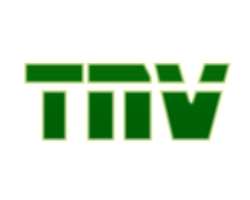 Olumide Edwards Adegbolu, popularly known as Olu Maintain, has signed a three-year contract with Kennis music.
The deal, according to the CEO of Kennis music, Kenny Ogungbe, will see the outfit taking charge of the management and A&R of Olu's new album titled "Maintain Reloaded" and other albums.
Entertainment Cafe gathered that in the deal, Kennis Music/PrimeTime Entertainment will retain the right to release Olu's 'Maintain Reloaded' album.
The Yahoozy crooner, and member of the defunct Maintain group, is the first artiste to be signed on Kennis label in the last two years
.—Bayo Adetu