INI EDO, UCHE ELENDU'S ILLICIT AFFAIR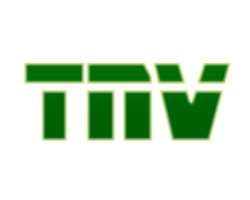 Tongues are already wagging about the illicit affair that is currently going on between the two star actresses, Ini Edo and Uche Elendu.
Ini who has just been ban due to her arrogance and misconduct from Nollywood is said to be seriously enjoying a-woman-to-woman-affair with Uche Elendu who has just started making progress in her career as an actress.
About a month ago, the two Nollywood faces were sighted at a hotel in the east where Uche was expected to feature in a new movie. Ini, who had no mission to be in that environment, was alleged to have been with Uche in her hotel room throughout her stay having a swell time together.
At present, Uche and Ini are said to have been playing it so cool to avoid the prying eyes of the public but their colleagues who suspect that there are more to their closeness than meet the eyes swore to this office that they are too close for comfort.
Meanwhile, Ini Edo, we gathered is making frantic effort to keep her 'affair' with Uche smooth, without any hindrance from any quarters.
All effort to reach the two estranged lovers was aborted but we promise to keep you posted as event unfolds.