KENNY OGUNGBE LOSES TO BEST MAN NZEIF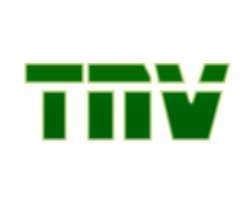 KENNY OGUNGBE (on the right with a friend at hip-hop award)
what is filtering into inis anything to go by, then Kenny Ogungbe may have lost the right to host the Channel O Awards in Nigeria.
According to informed sources, South Africa has given the right of host to Bestman Nze of Image Xpression.
Although the whole deal has not been made open, however, we learnt both parties (Bestman and MNET) have signed the necessary papers to make the deal a reality.Meanwhile, we gathered that one of the leading Telecom companies in Nigeria, MTN has shown interest in sponsoring the event.