FRED AMATA'S FEUD OVER AMAA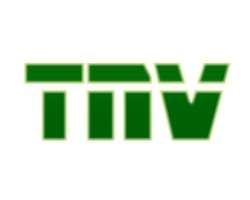 One of the renowned stakeholders in film making called Nollywood, Fred Amata, is at the moment not happy over the results of the recently held African Movie AcademyAwards in Yenogoa, Bayelsa State.
The reason for his feud over the said result, we learnt is based on the fact that his brother's movie,
Amazing Grace which was directed by Jeta got nine nomination but just ONE award. This act which he was said to have termed 'patiality' on the committe's side, we gathered, has not made the Nollywood personality unhappy man.