Ice Prince soon to drop new single, Hustle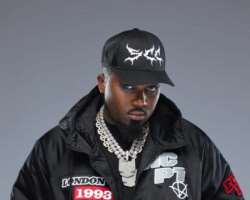 Legendary rap artist lce Prince Zamani has announced that he will be releasing his first single of 2022 on 22nd June.
In a recent tweet by the singer, he revealed that his first single for the year 'Hustle' featuring Seyi Vibez and Ceeza Milli was only a week away.
Ice Prince has been in the music industry for over a decade and he was able to achieve huge success with his debut album 'Every Body Loves Ice Prince' and boosts of a considerable number of fans that enjoys his music.
The single is due for release on June 27th.
Watch out for the best of Ice Prince!