SHINA PETERS BACK WITH SPLENDOUR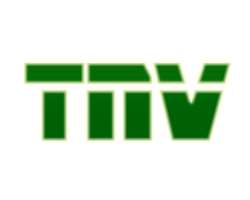 Afro Juju crooner, Sir Shina Peters is at it again. He has joined a new recording label, Fres-jolly and he has come out with Splendour, to tell his fans that he is still alive and kicking.
The two-track album, which will be launched in Lagos soon, according to Sir Shina Peters, is marketed by S. Ademola Records.
SSP, who is still excited about his new album, told Life and Beat that he has come out with a big bang.
"I tell you, Splendour is going to make more waves than Ace in terms of popularity and sales. It is a masterpiece and I tell you, the music industry is not going to remain the same. The album is a result of the hard work I have put in. I didn't leave any stone unturned."