New Video: Timaya – Who Born You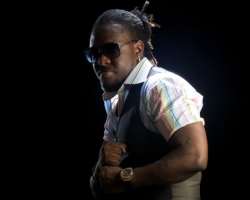 The one and only Egberi Papa 1 of Bayelsa is back with a brand new video!
It seems as though, when Timaya sneezes, it makes the tabloid headlines so its great to see him shifting the focus back to the main event – MUSIC!
The video for the popular track "Who Born You" has just hit the net and according to our friends over at NotJustOK, its Timaya's best video yet….
Watch it and let us know what you think.