Popular Nigerian Artiste in a messy scandal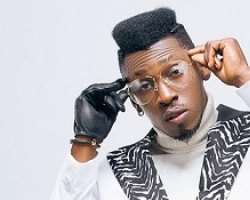 Nigerian entertainers are mostly involved in controversies. It's almost becoming like, their status finds a way of exposing their dirty linens to the public.
We have heard series of controversies that our celebrities have being involved in, hardly has this type of alleged scandal being heard of.
Popular artiste, Orezi has recently been accused of having an illicit affair with a married woman.
He was allegedly accused by the husband of the woman, who openly disgraced the artiste after a successful stage performance in surulere on Sunday night.
The enraged husband was said to have bounced on the artiste, but the timely intervention of his mobile policemen saved him.
However the singer or his management is yet to release an official statement about the scandal… fans and the general public is waiting patiently for the artiste's side of the story.