Breaking: Beef Settled as Peter Okoye Unites with Brother After Public Plea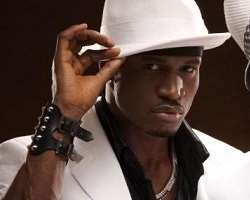 Hurray!!! The prayers of P-Square fans have been answered after several weeks of uncertainty in the camp of the singing duo.
Earlier Paul Okoye had come out to beg his brother Peter for forgiveness while urging them to give peace a chance and walk as a team and within several minutes after making the public plea, his brother acknowledged his presence in a forth coming show in the Netherlands.
Peter went public to announce that they will perform as P-Square together in the show that will be coming up on the 26th of March, 2016, which is Easter celebration.
Fans have been jubilating on their reunion while advising and praying for them to stay strong as brothers and one family.