The Quadrant Company Integrates With MSLGroup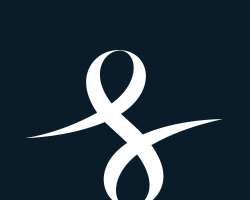 Today Publicis Groupe announced an equity partnership with the communications arm of The Troyka Group, the first wholly integrated marketing communications service provider in West Africa, including a total of 6 agencies: Insight Communications, The Thinkshop, All Seasons Media, Media Perspectives, The Quadrant Company, and Hotsauce.
The Quadrant Company, Nigeria's first full-service public relations agency, will align with MSLGROUP, Publicis Groupe's strategic communications and engagement consultancy , and will operate under the name of Quadrant MSLGROUP with Bolaji Okusaga remaining as managing director.
With 40 employees in Lagos, Nigeria, Quadrant MSLGROUP offers specialist services in the West African region. In 2012 it was honoured as the Holmes Report Sabre Awards African PR Consultancy of the Year.
The move further cements the MSLGROUP's ambitions in Africa and strengthens its presence and capabilities in West Africa specifically.