Some tips to help you choose the right wigs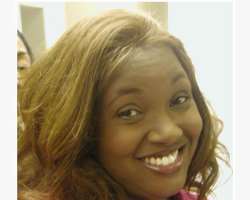 When purchasing a wig, it is important to look for good quality stuff. It is the quality that will determine how long the wig will last.
* Your budget also plays an important role. If you can afford it, it is better to opt for a good one made of quality material.
* Wigs that are lightweight and hand-tied wigs work best because each strand of hair can easily be tied to the base and be combed in any direction like your natural hair.
* Buy wigs that are soft and cool.
In addition to a hand-tied wigs, get one that has a breathable base, this will provide the comfort you need .