Evidence: Juliet Ibrahim Is The Sexiest Actress In Ghana!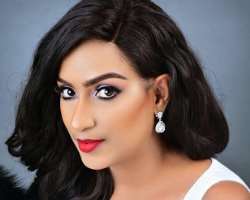 Ghanaian and Nollywood actress, Juliet Ibrahim, is a year older today 3rd of March, 2016, and with the usual trend, she released some stunning photos to show her transition.
The actress thanked everyone who has stood by her all along while thanking God for the grace her has given her and his continual protection.
But her pictures were not complete without her adding the taste of raunchy photo showing her cleavages to express how fresh she is at her age which is perceived to be 30.