Weird: Man sets to wed mother after getting her pregnant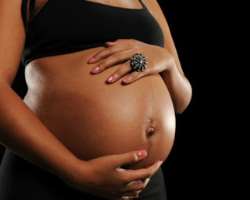 23 years old boy allegedly impregnated his mother, saying they are in love and have been in a relationship since the last three years.

The 40 years old woman allegedly confirmed what the son said, as she is willing to marry her son rather than marry any other man.

This type of love is weird and if you can also concur to the fact that this incest, the villagers are angry over this abominable act, and would not mind stoning them to death but the fear of been arraigned by the police had made them stopped.

This allegedly happened in Zimbabwe, Betty Mbereko, aside claiming to be in love with son also says she is eating the fruit of her labour as she alone sent Farai to school, and would not allow another woman to get married to him and reap from where she did not sow.