Tope Oshoba Puts Unemployed Youths in Trouble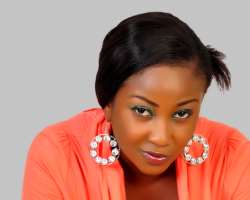 Been a celebrity could really be tough sometimes, one tend to lose the right to privacy as a celebrated life comes with a big price.
Yoruba actress, Tope Oshoba, could be going through something that is best known to her that could have prompted her to vent on her page.
She uploaded a short video urging fast growing picture social media site to screen jobless people and block them from its platform.
Surprisingly, her request did not go unnoticed as it was immediately granted by the social media site with a response affirming the fact that soon, proof of employment would be requested from individuals.