Sulking actress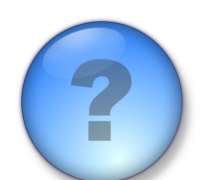 This actress is sulking at tthe moment. She thought she was going to clinch one prestigious award recently but unfortunately, the award was given to another person.
Busy bodies said she had got ready to attend the event until somebody gave her a tip that she was not the winner of the award. She quickly dumped her beautiful dress she bought to storm the event.
Those who know her told us that the babe, a first class Nollywood actress, has been so sad since then.
The actress is Igbo. She is really doing well in the industry as her talents have even taken her to wine and dine with great stars in Hollywood.
Story by nollywoodgists.com