CPJ Joins Call For Nigeria To Drop Anti-Social Media Legislation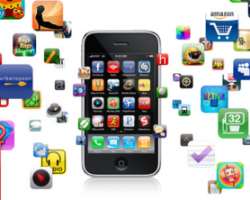 The Committee to Protect Journalists alongside 19 Nigerian, African and international organisations today signed an open letter addressed to the upper chamber of Nigeria's parliament calling for the rejection of a bill which would undermine press freedom, stiflepublic opinion, and criminalize freedom of expression in Nigeria.
The bill, titled the "Frivolous Petitions Bill 2015," which passed its second reading at the Nigerian Senate on December 1, would impose a two-year prison sentence or a 2 million naira (about US$10,000) or both, for any person who "through text message, tweets, WhatsApp, or through any social media" posts any abusive statement against any person and/or group of persons or government institution, according to news reports .
CPJ is an independent, nonprofit organization that works to safeguard press freedom worldwide.