FG Build Capacity Of Care Givers For The Elderly.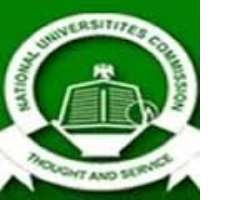 The National Universities Commission (NUC) has said it will continue its training of those rendering services to the elderly in the country.
Permanent Secretary, Federal Ministry of Education, Mr MacJohn Nwaobiala who stated this on the occasion of the First Stakeholders consultative meeting on capacity Building for M.sc Geriatric medicine in selected Universities at the National Universities Commission on wednesday in Abuja said the increased population of elderly persons has made it imperative for such a training.
Nwaobiala said the Federal Government was shifting its focus to developing the aspect of medicine which deals with specialised care of old persons.
He noted that In 2012,there were 810million people aged 60years and above accounting for 11% of total population.