Dj Jimmy Jatt: People should treat their partners like pets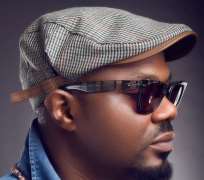 Nigerian DJ Jimmy Jatt gives a love tip to couples saying people should treat their partners like pets, though we don't know
What prompted him to say this but the fact remains true.
Speaking recently with a Pulse journalist, the artiste attributed the high level of divorces to lack of impatience between the two.
In his opinion, the attitude of a person towards his/her beloved should resemble that one towards the pet.
"If you have a pet and it defecates inside the house, you don't throw it out because of this. Its the same way you don't give up on your partner no matter the situation."