Music - Cut Corners By DRB Lasgidi Ft. Bez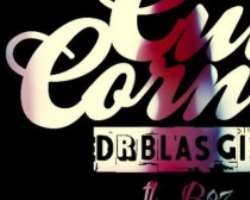 Nigerian singers, the DRB Lasgidi trio, are back again with a huge melodious tune! 'Cut Corners' was produced by UK based producer, Purple Chapel.
With the multi-talented alternative singer, Bez, featuring on this track, this alternative collaboration has got a lot of potential. BOJ as usual laces a mercurial hook while DRB rappers Fresh L and TeeZee come through with undeniable lyrical fire.
Blessed with a beautiful melody, cool bass line and trumpets, this promises to get clubs bumping and the radio air waves moving.