NGO Funds: Jim Iyke clears name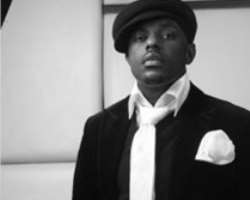 Nollywood actor, Jim Iyke has refuted reports linking him to an alleged scam. He had been criticised some weeks back, for having tampered with funds donated to his NGO. He however debunked such stories saying that the NGO had not much money that he could have tampered with.
'It was a thing of joy when people made pledges of about N12 million. But to our amazement none of the donors and those that made the launch pledges has redeemed their pledges.
Since the donors are yet to pay, except for Don P that paid N200 000, there is no other way the 30% could have been raised. Jim never said he would use his money to build another accommodation for the orphanage, all he pledged to do was leverage on his celebrity brand to raise fund. He did that but he cannot actually force the donors to pay up.
We don't know where the lie of N8 million is coming from. We challenge anybody with proof that Jim got N8 million for charity to come to the public.' Said his publicist.
Story by Compass