CNPP Cautions State Govs Against Media Hype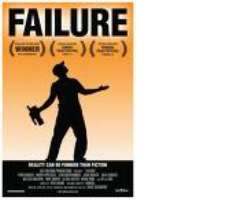 Conference of Nigeria Political Parties, CNPP has advised state governors to focus on governance and improving the lives of people in their state instead of wasting tax-payers money on media hype to celebrate two years of the present dispensation.
A statement by CNPP's Secretary General, Chief Willy Ezugwu also cautioned governors who desire second term against allowing this to distract them from the job at hand.
Chief Ezugwu said it is not for state governors and their loyalists to rate the administrations high. "It is for independent bodies to rate the performance of governors and not for these people who claim to be popularly elected to be preening themselves. It is to this end that CNPP will work with the civil society to make an independent assessment of what each state governor has done. So, no governor should be in a hurry to flood the pages of newspapers and television screen with stories of achievements."
According to him, "The important thing at this stage is for the governors to focus on improving on the infrastructure in their states, generate more employment and improve on security. They should not create un-necessary tension by sponsoring people to endorse them for a second term when there is not much to show for the two years they have spent in the present tenure."
Ezugwu urged governors that are eligible for another term to categorically call their followers to order "over this second term fever".
"The people of the state have eyes and can see what each governor is doing, these are the people who have the right to make the final assessment and also brief independent assessors."
He said the independent assessment to be conducted by CNPP and the civil society will help the electorate decide on who qualifies to aspire for a second term in office and who deserves to be recommended for EFCC probe.
|
Article source