Men asked to assist women in household chores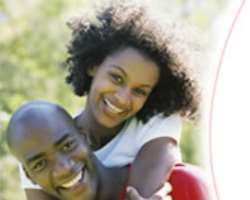 Breman Asikuma (C/R), May 20, GNA - Mrs Felicia Opoku-Mallet, Asikuma-Odoben-Brakwa (AOB), District Director of Education, has appealed to men to assist women to undertake household chose to reduce the burden on mothers.
She urged fathers not to relegate the upbringing of children to mothers but to assist in that responsibility so that their children could become useful citizens in the future.
Mrs Opoku-Mallet She was addressing women groups at Breman Asikuma as part of activities marking the celebration of Mothers' Day, organised by the Local Council of Churches Women's Wing.Mrs Opuku-Mallet note that parental neglect resulted in vices such as prostitution, drug abuse and armed robbery among the youth.
She advised women without children to adopt some from the Orphanages while they continued to pray for God to give them their own children.
Mrs. Opuku-Mallet appealed to government and philanthropies to empower and resource women to enable them to contribute to national development.
GNA